SPOA News
Out of over 250 members within the SPOA there is always something to report on. Here you will find all the past, present and future news stories from the Scottish Plant Owners Association.
---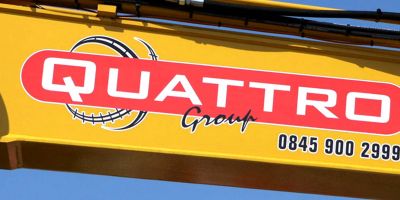 Quattro Group announced today that it has acquired AB 2000, the Glasgow-based plant specialist in a multi-million pound deal.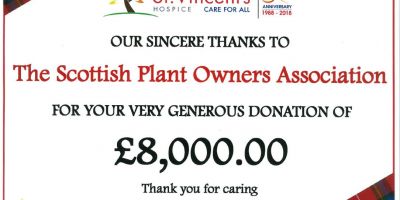 £8,000 was raised to go towards St. Vincent's Hospice during our last Scottish Plant Owners Association meeting. Envelopes to place money inside were left on the tables and our generous members raised this significant figure for the charity.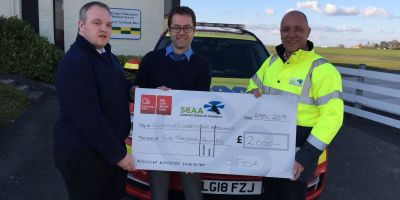 SPOA held their April area meeting, with around 60 people in attendance, at Perth Airport, where Scotland's Charity Air Ambulance (SCAA), which SPOA supports and raises funds for, is based. During the meeting SCAA spoke about the service and help they provide, so the association took this opportunity to donate £2,000 to the cause.
---