£5,000 raised for Strathcarron Hospice
---
SPOA recently held a dinner dance at Airth Castle in Falkirk on 25th October 2019. There were 200 people at the dinner and funds were raised on the night to go to Strathcarron Hospice. A total of £5,000 was raised to go to the Hospice.
Every year, Strathcarron Hospice provides specialist palliative care, love, support and expert end of life care to 1,400 people with terminal illnesses, including cancer, lung, heart or kidney failure and a range of non-malignant and neurological diseases. The hospice is also actively involved in research and education in palliative care.
They have over 900 volunteers, without whom the hospice could not continue to provide such a high quality of patient care. Additionally, the hospice needs to raise £12,900 a day just to keep their services running.
This money raised at SPOA's dinner dance will be of huge help to Strathcarron Hospice, thank you to all who attended and contributed.
---
Other News
---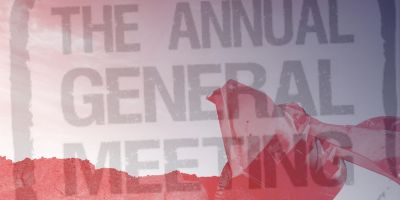 Mar 12, 2021, 3:59 PM
ON THE 9TH MARCH 2021 THE SCOTTISH PLANT OWNERS ASSOCIATION HELD ITS 70TH ANNUAL GENERAL MEETING BUT WITH A DIFFERENCE...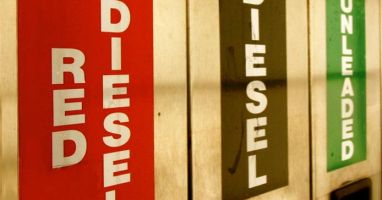 Mar 10, 2021, 2:44 PM
The UK Government has not supported the plant hire industry by continuing with the red diesel subsidy, despite consulting with the SPOA and other…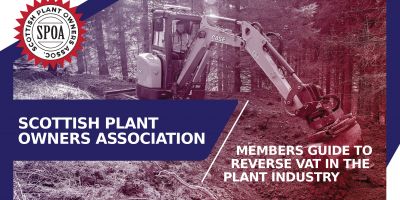 Mar 10, 2021, 2:40 PM
With the upcoming introduction of the VAT Reverse Charge on 1st March 2021 the Scottish Plant Owners Association has produced guidance to explain what…