CITB Grants & Funding Opportunities for Plant Sector Employers
---
For Plant sector organisations, the four main areas for employer grants provided by CITB's Grants Scheme are, Apprenticeships, Long Period Qualification Grants, Short Period Qualification Grants and Short Duration Grants. There is other funding available which includes a Skills and Training Fund.
For more information, have a look at the attached PDF here.
---
Other News
---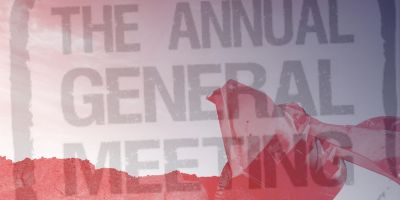 Mar 12, 2021, 3:59 PM
ON THE 9TH MARCH 2021 THE SCOTTISH PLANT OWNERS ASSOCIATION HELD ITS 70TH ANNUAL GENERAL MEETING BUT WITH A DIFFERENCE...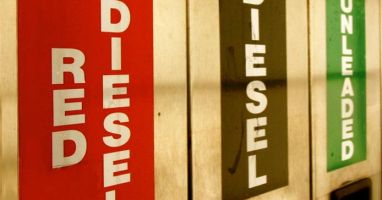 Mar 10, 2021, 2:44 PM
The UK Government has not supported the plant hire industry by continuing with the red diesel subsidy, despite consulting with the SPOA and other…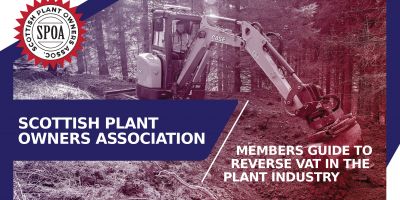 Mar 10, 2021, 2:40 PM
With the upcoming introduction of the VAT Reverse Charge on 1st March 2021 the Scottish Plant Owners Association has produced guidance to explain what…