CITB Grants & Funding Opportunities for Plant Sector Employers
---
For Plant sector organisations, the four main areas for employer grants provided by CITB's Grants Scheme are, Apprenticeships, Long Period Qualification Grants, Short Period Qualification Grants and Short Duration Grants. There is other funding available which includes a Skills and Training Fund.
For more information, have a look at the attached PDF here.
---
Other News
---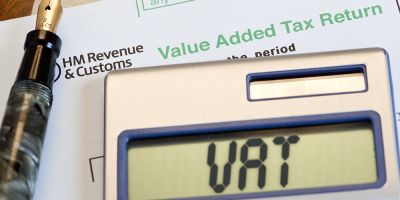 Jun 5, 2020, 1:37 PM
The SPOA welcome the decision made by HM Treasury to delay the Reverse VAT charge which will now begin in March 2021.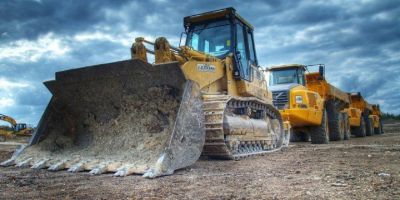 Jun 5, 2020, 11:54 AM
The Scottish Plant Owners Association (SPOA) & Construction Plant-hire Association (CPA) have written a guidance publication for plant occupations…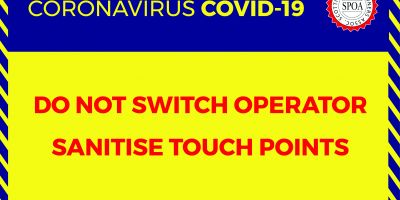 Jun 4, 2020, 12:06 PM
The Scottish Plant Owners Association have produced artwork for equipment stickers to encourage best practice in line with the CiCV Forum safe return…