Construction Workers Family Crisis Fund Appeal
---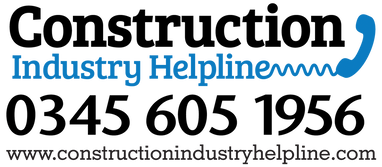 ---
As a result of the coronavirus pandemic calls to the construction industry helpline are increasing by 25% per week from construction workers and their families in crisis.
Many of these cases are from business owners, self-employed workers, agency staff or workers on zero hours contracts. Many of those workers live from week to week and are often one or two paydays away from poverty. They need our help to feed their families.
The Lighthouse Club - Construcution Industry Charity is dedicated to the health and wellbeing of the construction workforce and their families in the UK and Ireland. In an industry where two workers take their own life every single working day and where stress, depression ans anxiety account for a fifth of all work related illness, we are already seeing a devestating impact on the people who keep our infrastructure going, build our homes and places of work. As a charity they rely heavily on event income to fund the helpline. However, due to the pandemic the national and regional fundraising program has been decimated.
So at a time when the industry needs the charity the most... the charities ability to support our industry is at its lowest ebb.
That is why we are asking you to please donate to the Construction Workers Family Crisis Fund.
The charity promises that not one penny of this fund will be diverted to the charity overhead and every penny will be ring fenced and used to support construction families in need.
Please donate if you can either as an individual or as a company to ensure the fund builds a significant reserve that will help give the greatest support to the construction community.
"No construction worker or their family should feel alone in a crisis" the helpline is available for them 24/7 so whether you are in a position to donate or not, please ensure you share the helpline to friends and collegues or get them to download the free Construction Industry Helpline support app.
---
---
Other News
---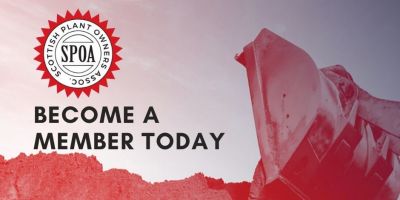 May 28, 2021, 11:57 AM
Project Plant's Gary Moug recently interviewed the SPOA's new President Callum Mackintosh. With trade bodies playing a key role in helping to guide…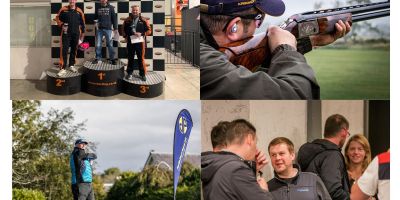 May 26, 2021, 10:32 PM
Our social calendar is aimed to encourage that community. It's the opportunity to network with fellow members who share the same passion for the Plant…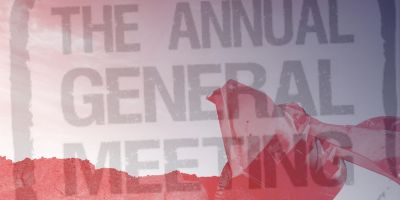 Mar 12, 2021, 3:59 PM
ON THE 9TH MARCH 2021 THE SCOTTISH PLANT OWNERS ASSOCIATION HELD ITS 70TH ANNUAL GENERAL MEETING BUT WITH A DIFFERENCE...