FREE Business advice helpline
---
Members of the scottish plant owners association have access to our business support helpline free of charge.
The helpline provided by CRONER offers advice and support on a range of subjects including H&S, Taxation, Disputes, HR and even advice on the Coronavirus situation.
We are aware that many of our members are continuing to work as normal and so far as reasonably practical so by way of supporting you please find some handy documents linked below.
Coronavirus guide for Member Businesses
Workplace Coronavirus checklist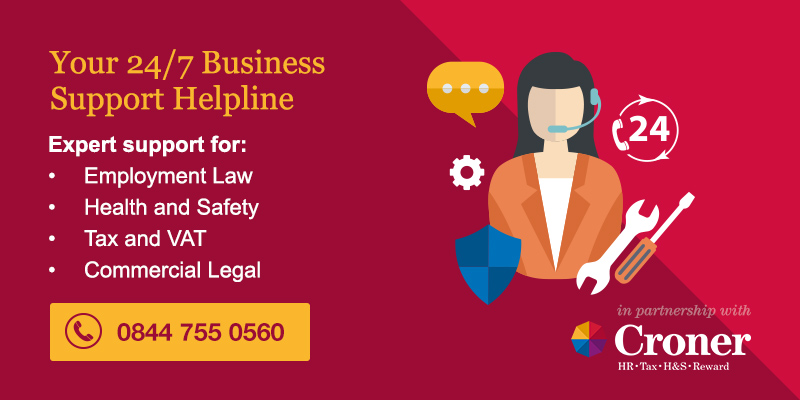 ---
Other News
---
Apr 1, 2020, 1:46 PM
Construction Workers Family Crisis Fund Appeal - The charity that supports our construction workers and their families are launching a crisis appeal…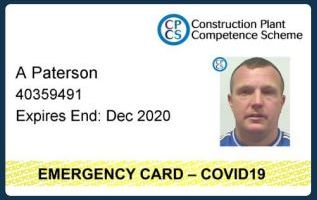 Mar 25, 2020, 3:48 PM
UNDER THE DIRECTION OF THE SPOA AND OTHER STAKEHOLDERS, NOCN JOB CARDS HAVE IMPLEMENTED AN EMERGENCY COVID-19 CPCS CARD.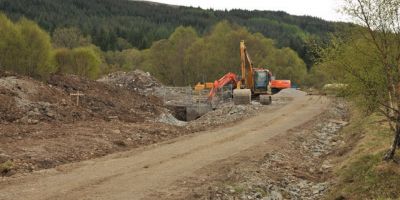 Mar 23, 2020, 12:26 PM
SPOA Terms and Conditions of Hire Briefing Note - Suspension of work on site: Shut down or Lock Down