March Members Meeting at Wirtgen Postponed
---
The Scottish Plant Owners Association has been closely monitoring the developing COVID-19 situation.
As a consequence of the recent developments, Wirtgen and SPOA have jointly decided the best precautionary measure is to postpone our scheduled 24th March meeting of members in Perth.
Although this decision is disappointing for all involved we are sure that you'll support us in being diligent with regards to our members health.
We will be planning to hold the event later in the year however given the uncertainties no new date has currently been set. We hope to be able to provide an update as soon as possible.
The Scottish Government has a COVID-19 helpline available for businesses which require advice and guidance. https://www.gov.scot/news/covid-19-helpline-for-scottish-businesses/
https://www.gov.scot/news/gbp-320-million-package-of-support-for-businesses/
---
Other News
---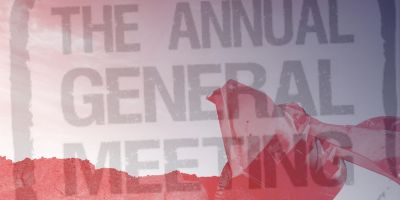 Mar 12, 2021, 3:59 PM
ON THE 9TH MARCH 2021 THE SCOTTISH PLANT OWNERS ASSOCIATION HELD ITS 70TH ANNUAL GENERAL MEETING BUT WITH A DIFFERENCE...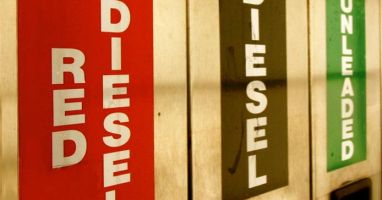 Mar 10, 2021, 2:44 PM
The UK Government has not supported the plant hire industry by continuing with the red diesel subsidy, despite consulting with the SPOA and other…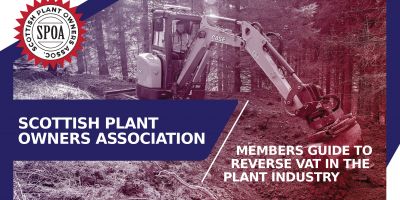 Mar 10, 2021, 2:40 PM
With the upcoming introduction of the VAT Reverse Charge on 1st March 2021 the Scottish Plant Owners Association has produced guidance to explain what…