March Members Meeting at Wirtgen Postponed
---
The Scottish Plant Owners Association has been closely monitoring the developing COVID-19 situation.
As a consequence of the recent developments, Wirtgen and SPOA have jointly decided the best precautionary measure is to postpone our scheduled 24th March meeting of members in Perth.
Although this decision is disappointing for all involved we are sure that you'll support us in being diligent with regards to our members health.
We will be planning to hold the event later in the year however given the uncertainties no new date has currently been set. We hope to be able to provide an update as soon as possible.
The Scottish Government has a COVID-19 helpline available for businesses which require advice and guidance. https://www.gov.scot/news/covid-19-helpline-for-scottish-businesses/
https://www.gov.scot/news/gbp-320-million-package-of-support-for-businesses/
---
Other News
---
Apr 1, 2020, 1:46 PM
Construction Workers Family Crisis Fund Appeal - The charity that supports our construction workers and their families are launching a crisis appeal…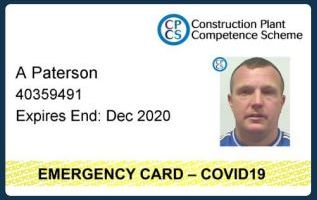 Mar 25, 2020, 3:48 PM
UNDER THE DIRECTION OF THE SPOA AND OTHER STAKEHOLDERS, NOCN JOB CARDS HAVE IMPLEMENTED AN EMERGENCY COVID-19 CPCS CARD.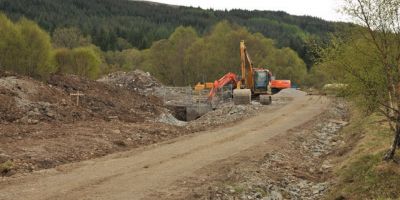 Mar 23, 2020, 12:26 PM
SPOA Terms and Conditions of Hire Briefing Note - Suspension of work on site: Shut down or Lock Down