REVERSE VAT GUIDANCE
---
the Scottish Plant Owners Association has produced guidance to explain what effects "reverse vat" might have on the Plant Industry and what you need to do.
From 1 October 2020, HMRC is introducing the Construction Services Domestic Reverse Charge known as "Reverse VAT" or "Reverse Charge VAT".
This is a new way of collecting VAT from businesses that provide construction services within the scope of the Construction Industry Scheme (CIS), in an attempt to ensure the Government is recovering the correct amount of VAT from the construction sector.
You can Download the guidance below.
---
Other News
---
Apr 1, 2020, 1:46 PM
Construction Workers Family Crisis Fund Appeal - The charity that supports our construction workers and their families are launching a crisis appeal…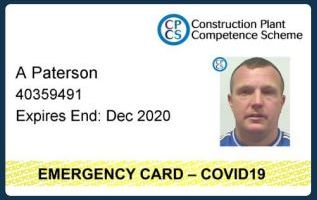 Mar 25, 2020, 3:48 PM
UNDER THE DIRECTION OF THE SPOA AND OTHER STAKEHOLDERS, NOCN JOB CARDS HAVE IMPLEMENTED AN EMERGENCY COVID-19 CPCS CARD.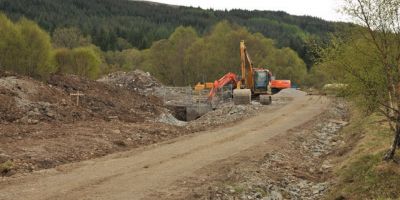 Mar 23, 2020, 12:26 PM
SPOA Terms and Conditions of Hire Briefing Note - Suspension of work on site: Shut down or Lock Down