Reverse VAT Guidance
---
THE SCOTTISH PLANT OWNERS ASSOCIATION HAS PRODUCED GUIDANCE TO EXPLAIN WHAT EFFECTS "REVERSE Charge VAT" MIGHT HAVE ON THE PLANT INDUSTRY AND WHAT YOU NEED TO DO.
From 1st March 2021, HMRC is introducing the Construction Services Domestic Reverse Charge known as "Reverse VAT" or "Reverse Charge VAT".
This is a new way of collecting VAT from businesses that provide construction services within the scope of the Construction Industry Scheme (CIS), in an attempt to ensure the Government is recovering the correct amount of VAT from the construction sector.
You can Download the guidance below.
---
Other News
---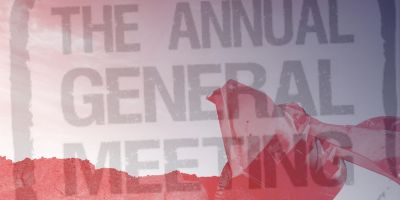 Mar 12, 2021, 3:59 PM
ON THE 9TH MARCH 2021 THE SCOTTISH PLANT OWNERS ASSOCIATION HELD ITS 70TH ANNUAL GENERAL MEETING BUT WITH A DIFFERENCE...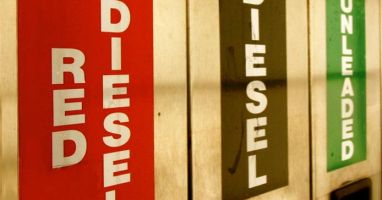 Mar 10, 2021, 2:44 PM
The UK Government has not supported the plant hire industry by continuing with the red diesel subsidy, despite consulting with the SPOA and other…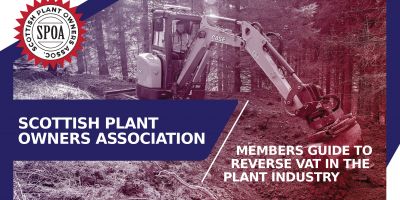 Mar 10, 2021, 2:40 PM
With the upcoming introduction of the VAT Reverse Charge on 1st March 2021 the Scottish Plant Owners Association has produced guidance to explain what…