Reverse VAT scheme delayed until March 2021
---
The SPOA welcome the decision made by HM Treasury to delay the Reverse VAT charge which will now begin in March 2021.
Whilst the delay is good news at a time when our industry has enough to deal with, we still believe the delay should be for a minimum of 12-24 months or until such time as we have brexit and Covid-19 well behind us.
Members are reminded to read our guidance note on the reverse VAT scheme HERE and encouraged to take the time to prepare for the inevitable introduction of the scheme.
---
Other News
---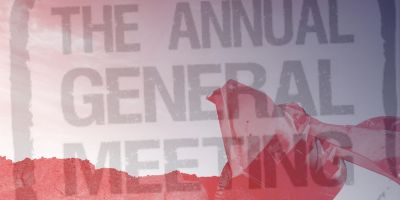 Mar 12, 2021, 3:59 PM
ON THE 9TH MARCH 2021 THE SCOTTISH PLANT OWNERS ASSOCIATION HELD ITS 70TH ANNUAL GENERAL MEETING BUT WITH A DIFFERENCE...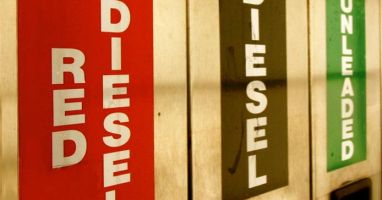 Mar 10, 2021, 2:44 PM
The UK Government has not supported the plant hire industry by continuing with the red diesel subsidy, despite consulting with the SPOA and other…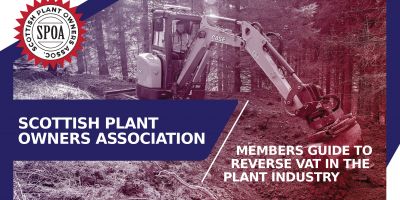 Mar 10, 2021, 2:40 PM
With the upcoming introduction of the VAT Reverse Charge on 1st March 2021 the Scottish Plant Owners Association has produced guidance to explain what…