Site Operating Procedures - Plant Occupations
---
Following the introduction of the Construction Leadership Council's (CLC) Site Operating Procedures (SOP) on protecting the workforce during the coronavirus pandemic, the Scottish Plant Owners Association (SPOA) & Construction Plant-hire Association (CPA) have written a supplementary guidance publication for plant occupations.
The publication which can be downloaded below interprets the core requirements of the CLC-based procedures and outlines a tailored set of additional requirements for a range of plant-based occupations. These include plant operators, supporting personnel such as slinger/signallers, traffic marshals etc. maintenance staff and plant delivery drivers.
---
Other News
---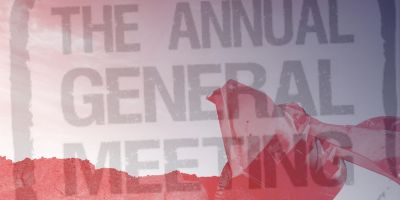 Mar 12, 2021, 3:59 PM
ON THE 9TH MARCH 2021 THE SCOTTISH PLANT OWNERS ASSOCIATION HELD ITS 70TH ANNUAL GENERAL MEETING BUT WITH A DIFFERENCE...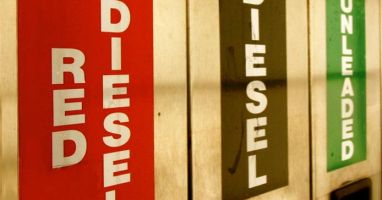 Mar 10, 2021, 2:44 PM
The UK Government has not supported the plant hire industry by continuing with the red diesel subsidy, despite consulting with the SPOA and other…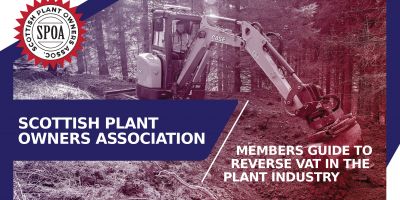 Mar 10, 2021, 2:40 PM
With the upcoming introduction of the VAT Reverse Charge on 1st March 2021 the Scottish Plant Owners Association has produced guidance to explain what…