Site Operating Procedures - Plant Occupations
---
Following the introduction of the Construction Leadership Council's (CLC) Site Operating Procedures (SOP) on protecting the workforce during the coronavirus pandemic, the Scottish Plant Owners Association (SPOA) & Construction Plant-hire Association (CPA) have written a supplementary guidance publication for plant occupations.
The publication which can be downloaded below interprets the core requirements of the CLC-based procedures and outlines a tailored set of additional requirements for a range of plant-based occupations. These include plant operators, supporting personnel such as slinger/signallers, traffic marshals etc. maintenance staff and plant delivery drivers.
---
Other News
---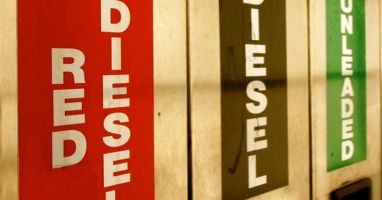 Oct 1, 2020, 9:27 AM
The Scottish Plant Owners Association (SPOA) has compiled its formal response to the UK Government's consultation on plans to remove the subsidy on…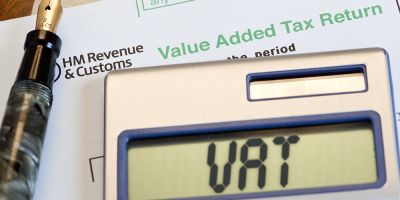 Jun 5, 2020, 1:37 PM
The SPOA welcome the decision made by HM Treasury to delay the Reverse VAT charge which will now begin in March 2021.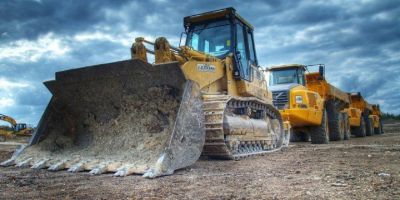 Jun 5, 2020, 11:54 AM
The Scottish Plant Owners Association (SPOA) & Construction Plant-hire Association (CPA) have written a guidance publication for plant occupations…