SPOA's formal response to the Government consultation on the removal of red diesel subsidy
---
Signed by SPOA president Mark Anderson, the document represents the collective response from our membership.
We know our members are fully behind the Governments policy and it's aims to create lower carbon emissions, however, we also believe a seven year timeframe is required to allow the life cycle of machinery to end and for equipment manufacturers to have the necessary green products in place.
Follow the link below to view the response in full which outlines Scottish Plant Owners Association's formal response to the Government consultation on the removal of red diesel subsidy:
---
Other News
---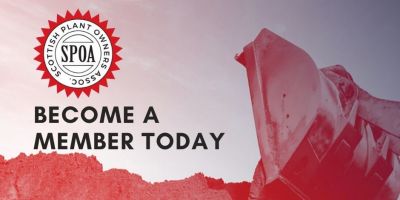 May 28, 2021, 11:57 AM
Project Plant's Gary Moug recently interviewed the SPOA's new President Callum Mackintosh. With trade bodies playing a key role in helping to guide…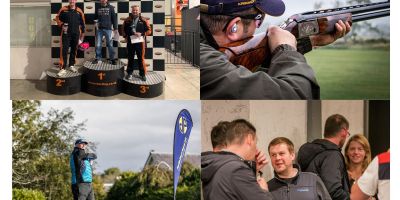 May 26, 2021, 10:32 PM
Our social calendar is aimed to encourage that community. It's the opportunity to network with fellow members who share the same passion for the Plant…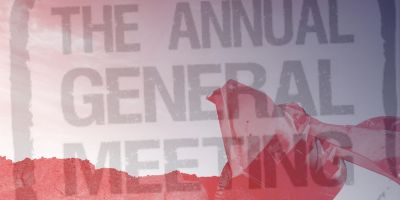 Mar 12, 2021, 3:59 PM
ON THE 9TH MARCH 2021 THE SCOTTISH PLANT OWNERS ASSOCIATION HELD ITS 70TH ANNUAL GENERAL MEETING BUT WITH A DIFFERENCE...