SPOA's formal response to the Government consultation on the removal of red diesel subsidy
---
Signed by SPOA president Mark Anderson, the document represents the collective response from our membership.
We know our members are fully behind the Governments policy and it's aims to create lower carbon emissions, however, we also believe a seven year timeframe is required to allow the life cycle of machinery to end and for equipment manufacturers to have the necessary green products in place.
Follow the link below to view the response in full which outlines Scottish Plant Owners Association's formal response to the Government consultation on the removal of red diesel subsidy:
---
Other News
---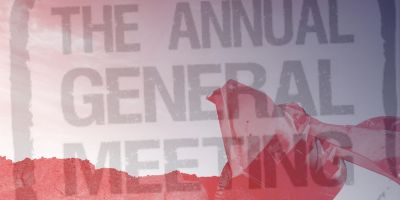 Mar 12, 2021, 3:59 PM
ON THE 9TH MARCH 2021 THE SCOTTISH PLANT OWNERS ASSOCIATION HELD ITS 70TH ANNUAL GENERAL MEETING BUT WITH A DIFFERENCE...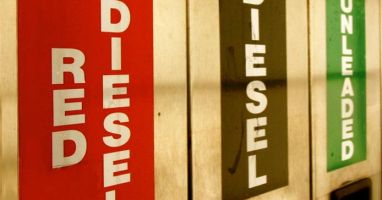 Mar 10, 2021, 2:44 PM
The UK Government has not supported the plant hire industry by continuing with the red diesel subsidy, despite consulting with the SPOA and other…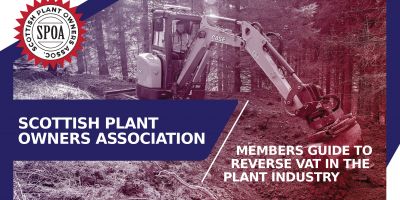 Mar 10, 2021, 2:40 PM
With the upcoming introduction of the VAT Reverse Charge on 1st March 2021 the Scottish Plant Owners Association has produced guidance to explain what…