SPOA - Hands, Face, Space
---
In light of the variety of new COVID variances the SPOA Executive Committee would like to remind all its members of the basic rules when conducting their business to ensure construction does not come unnecessarily under the spot light.
Please find attached a poster which you could prominently display in your premises here.
Hands: Hands should be washed thoroughly with soap and hot water at regular intervals
Face: Face coverings should be worn where it is not possible to maintain a 2 metre distance
Space: A strict two metre distance must be maintained and, on the rare exceptions where this is not possible, such periods should be kept as short as possible and face coverings must be worn
---
Other News
---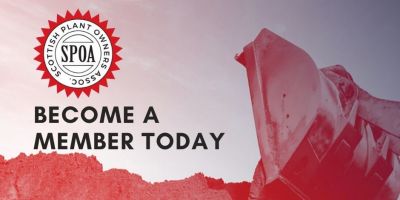 May 28, 2021, 11:57 AM
Project Plant's Gary Moug recently interviewed the SPOA's new President Callum Mackintosh. With trade bodies playing a key role in helping to guide…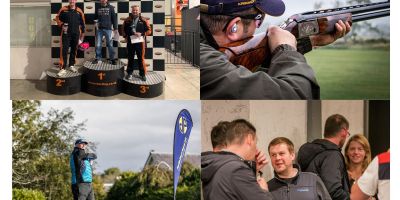 May 26, 2021, 10:32 PM
Our social calendar is aimed to encourage that community. It's the opportunity to network with fellow members who share the same passion for the Plant…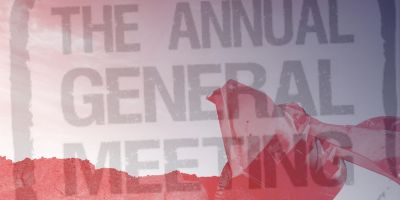 Mar 12, 2021, 3:59 PM
ON THE 9TH MARCH 2021 THE SCOTTISH PLANT OWNERS ASSOCIATION HELD ITS 70TH ANNUAL GENERAL MEETING BUT WITH A DIFFERENCE...