SPOA Joins Construction Industry Coronavirus Forum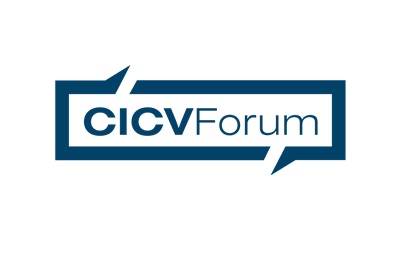 ---
The scottish plant owners association has joined the construction industry coronavirus forum
A total of 78 individuals representing 48 different official Construction trade bodies from across Scotland and beyond are now involved. SPOA President Mark Anderson of GAP Group will represent the SPOA on the forum which is focused on the recovery of the industry in the face of the Covid-19 crisis.
---
Other News
---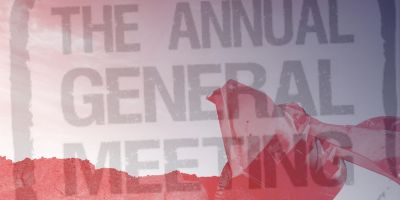 Mar 12, 2021, 3:59 PM
ON THE 9TH MARCH 2021 THE SCOTTISH PLANT OWNERS ASSOCIATION HELD ITS 70TH ANNUAL GENERAL MEETING BUT WITH A DIFFERENCE...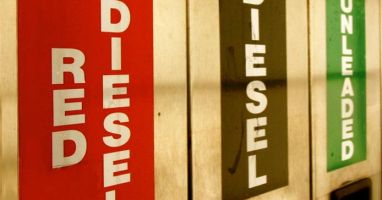 Mar 10, 2021, 2:44 PM
The UK Government has not supported the plant hire industry by continuing with the red diesel subsidy, despite consulting with the SPOA and other…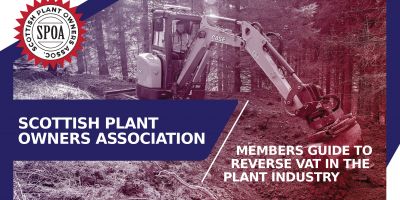 Mar 10, 2021, 2:40 PM
With the upcoming introduction of the VAT Reverse Charge on 1st March 2021 the Scottish Plant Owners Association has produced guidance to explain what…