SPOA produce sticker artwork for controlled use of machines COVID-19
---
The Scottish Plant Owners Association have produced artwork for equipment stickers to encourage best practice in line with the CiCV Forum safe return and restart guidelines
Two different designs are available to encourage the contorlled use of plant and equipment onsite whilst also promoting regular sanitising. Download the PDF's below.
---
Other News
---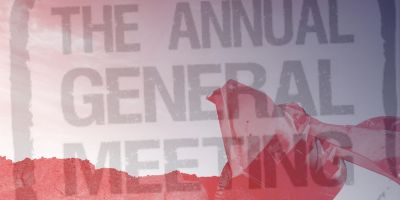 Mar 12, 2021, 3:59 PM
ON THE 9TH MARCH 2021 THE SCOTTISH PLANT OWNERS ASSOCIATION HELD ITS 70TH ANNUAL GENERAL MEETING BUT WITH A DIFFERENCE...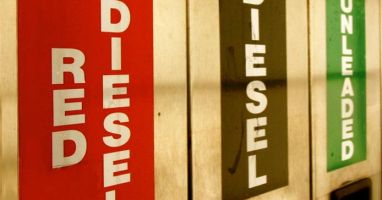 Mar 10, 2021, 2:44 PM
The UK Government has not supported the plant hire industry by continuing with the red diesel subsidy, despite consulting with the SPOA and other…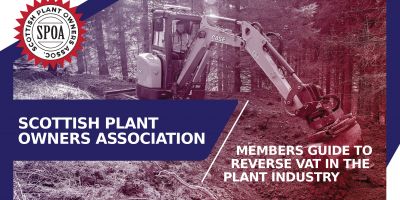 Mar 10, 2021, 2:40 PM
With the upcoming introduction of the VAT Reverse Charge on 1st March 2021 the Scottish Plant Owners Association has produced guidance to explain what…