SPOA REQUEST INFORMATION FROM MEMBERS ON FUEL ISSUES
---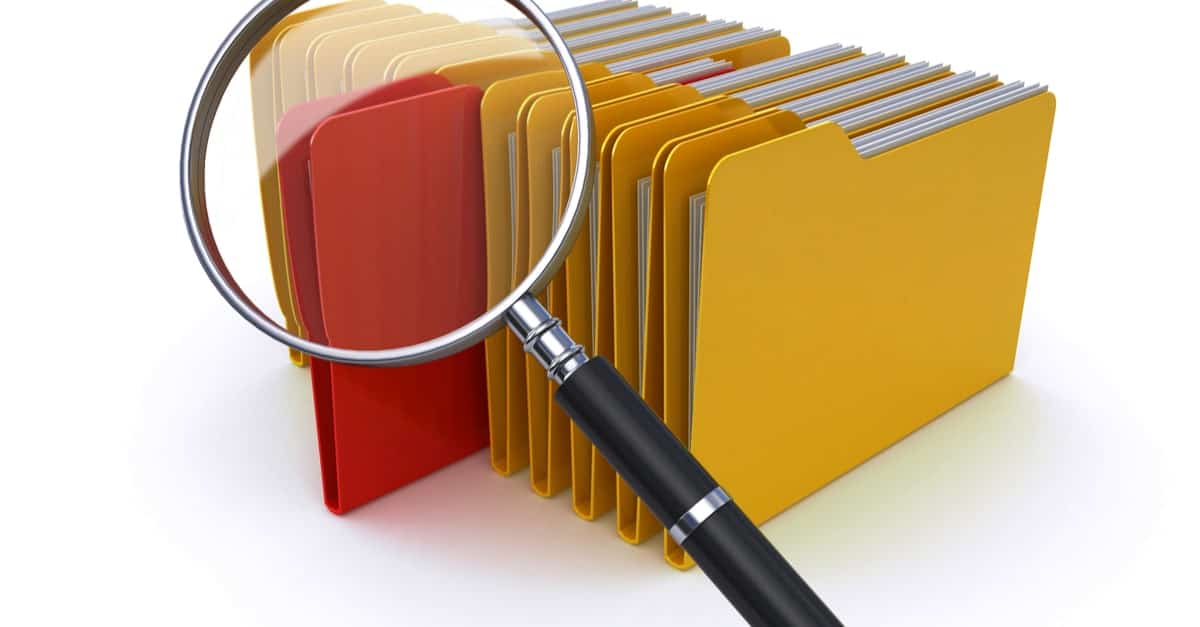 The SPOA now calls on its members for support in producing evidence regarding these FUEL issues Following discussionS with representative organisations FROM other industries EQUALLY affected.
This week we wrote to members asking for their support in compiling evidence. Members are invited to send us as much information regarding failures they've experienced. If you have not received the correspondence then please email info@spoa.org.uk. You can submit the required information, give extra comment and submit images on the form at the bottom.
The SPOA is working cross-sector with NFU to collate this information, it will assist in identifying trends, measuring financial impact to industry and also lobbying for a full investigation and long term solution to this disaster.
Callum Mackintosh, Vice President also wrote to machine manufacturers and their dealers this week seeking confirmation regarding their standing on fuel additives, specifically asking for their biodiesel use requirements and recomendations. This will clarify the acceptance of additives and eliminate any dubiety around the subject.
Keep up to date on matters here on the website or our social media channels.
* Previous article: https://www.spoa.org.uk/spoa-news/spoa-news/industry-struggles-fuel-quality-issues
Media outlets are welcomed to share this article as a link, we request that should you wish to copy text or images from this article you seek permission to do so from the author.
---
Other News
---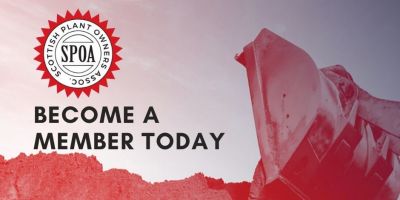 May 28, 2021, 11:57 AM
Project Plant's Gary Moug recently interviewed the SPOA's new President Callum Mackintosh. With trade bodies playing a key role in helping to guide…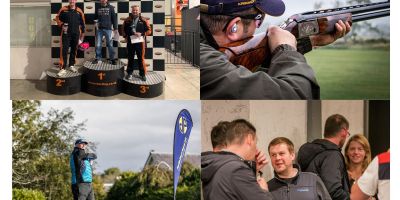 May 26, 2021, 10:32 PM
Our social calendar is aimed to encourage that community. It's the opportunity to network with fellow members who share the same passion for the Plant…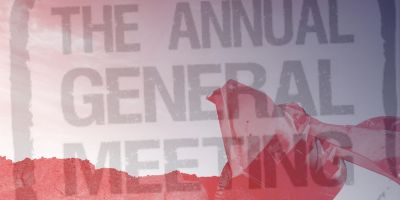 Mar 12, 2021, 3:59 PM
ON THE 9TH MARCH 2021 THE SCOTTISH PLANT OWNERS ASSOCIATION HELD ITS 70TH ANNUAL GENERAL MEETING BUT WITH A DIFFERENCE...