UK GOV KEY WORKER STATUS DURING COVID-19 PANDEMIC
---
The SPOA is pleased to see the UK government recognizes key worker status for those in critical sectors.
The guidance document released on 19/03/20 can be found here.
We would specifically draw members attention to the paragraph from the document titled -Utilities, Communication and Financial services.
"This includes staff needed for essential financial services provision (including but not limited to workers in banks, building societies and financial market infrastructure), the oil, gas, electricity and water sectors (including sewerage), information technology and data infrastructure sector and primary industry supplies to continue during the COVID-19 response, as well as key staff working in the civil nuclear, chemicals, telecommunications (including but not limited to network operations, field engineering, call centre staff, IT and data infrastructure, 999 and 111 critical services), postal services and delivery, payments providers and waste disposal sectors.
If workers think they fall within the critical categories above, they should confirm with their employer that, based on their business continuity arrangements, their specific role is necessary for the continuation of this essential public service."
Whilst the document is for England, we would expect the Scottish Government to publish similar very shortly.
---
Other News
---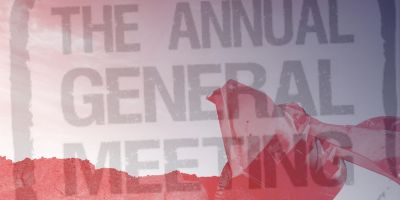 Mar 12, 2021, 3:59 PM
ON THE 9TH MARCH 2021 THE SCOTTISH PLANT OWNERS ASSOCIATION HELD ITS 70TH ANNUAL GENERAL MEETING BUT WITH A DIFFERENCE...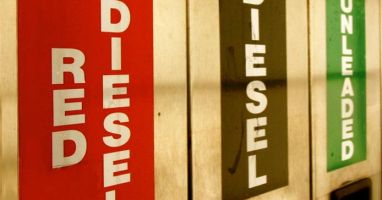 Mar 10, 2021, 2:44 PM
The UK Government has not supported the plant hire industry by continuing with the red diesel subsidy, despite consulting with the SPOA and other…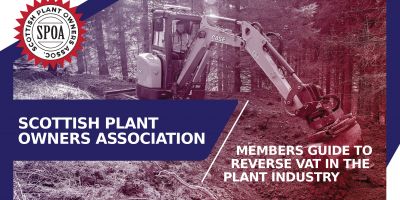 Mar 10, 2021, 2:40 PM
With the upcoming introduction of the VAT Reverse Charge on 1st March 2021 the Scottish Plant Owners Association has produced guidance to explain what…