Safe return and restart guidelines
---
As most of our members will know the SPOA has been active in the Construction Industry Coronavirus Forum (CiCV) throughout the current crisis with President Mark Anderson participating in the regular web meetings.
Following The First Ministers address on Thursday 28 May, where she confirmed that Scotland will now move to Phase One of easing the COVID-19 lockdown, the CiCV have produced a 'Safe Return and Restart' document which can be found here.
You will see from Section 11 (page 18) of the 'Safe Return and Restart' document there is a section on tools, equipment and plant – The SPOA Executive Committee would like to draw your attention to two key bullet points:
Arrangements should be made for one individual to use the same tool, equipment and plant as much as possible.

Consider provision of stickers for tools, equipment and mobile plant to encourage disinfection. SPOA will publish artwork for stickers online over the next week.
The CiCV are to consult with the Scottish Government before moving on to "Phase 2: the Soft Start" phase and, whilst this is clearly going to result in a lot of questions – when will be advised we can move to Phase 2 being one of the most obvious – we are at least now implementing a phased return to work. The SPOA will also be at the forefront of representing our members with this consultation.
Please also find links to other key documents regarding COVID-19:
Coronavirus (COVID-19): staying at home and away from others (physical distancing)
COVID-19: Scotland's route map for transitioning through and out of the crisis
---
Other News
---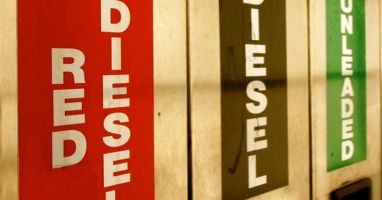 Oct 1, 2020, 9:27 AM
The Scottish Plant Owners Association (SPOA) has compiled its formal response to the UK Government's consultation on plans to remove the subsidy on…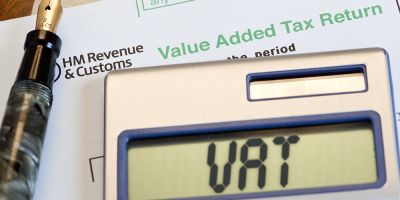 Jun 5, 2020, 1:37 PM
The SPOA welcome the decision made by HM Treasury to delay the Reverse VAT charge which will now begin in March 2021.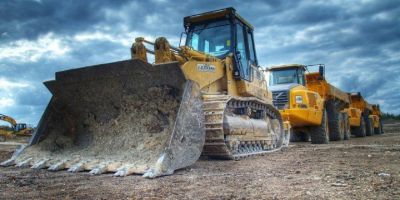 Jun 5, 2020, 11:54 AM
The Scottish Plant Owners Association (SPOA) & Construction Plant-hire Association (CPA) have written a guidance publication for plant occupations…