SPOA President
---
The SPOA is something of a family tradition for me, my Grandfather Gordon was one of the founding members of the Association and both Gordon and my Father Douglas served as SPOA President thus it is a great honour to be elected to the position of President of the SPOA.
I would like to thank Graham Bow for chairing the past two years of Committee meetings and steering us through the initial changes at CITB and the implementation of the new website to name just a couple.
With continued uncertainty around the operator card scheme, tier IV and tier V engine requirements, encouraging more young people into the industry and Brexit the next two years will be a challenge for our whole industry regardless of size.
The SPOA's strength is derived from the participation of our membership so I would encourage all members to actively participate in the area meetings and utilise all the facilities the SPOA offers.
Along with the support of the Executive Committee and Vice President Callum Mackintosh I hope to serve all our members with professionalism and transparency.
Mark Anderson, SPOA President
---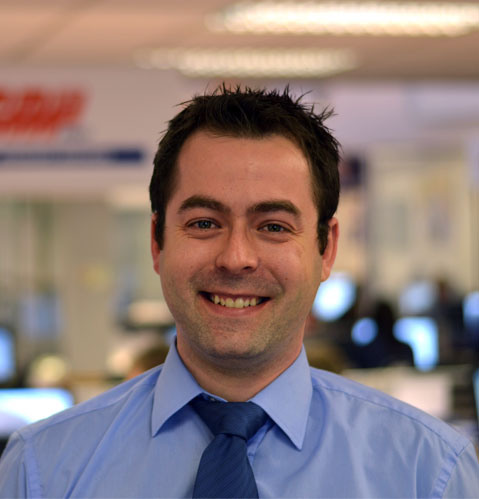 Pictured Above: Mark Anderson