SPOA President
---
I follow in the footsteps of great presidents, most recently Fraser Dykes, who I am sure you will agree has done an excellent job during his tenure and thank the committee for their future support.
Our industry is in a position where changes that may be upon us effect the small, medium and large entities that make up our association, whose opinions all count and need to be heard.
Uncertainties and challenges fill the boardrooms across Scotland with topics as diverse as: Brexit, INDY 2, CITB applying for future consensus, levy charges, the largest infrastructure project our country has seen in recent years nearing completion, rates depressed, manufacturing increasing and a shortage of dependable labour.
The next two years will be an experience, and a challenge; a challenge that our Executive Committee and I must be prepared to be part of and not to simply spectate.
We need to fulfuil our role as a trade association and fight for the certainty and futures of our members on a united front.
The SPOA is an association with a role for everyone who has an interest in the success of Scottish Plant Hire, we need to stand and be counted.
In my role as President and as member of the Executive Committee I hope to serve members well and welcome all points of view.
Graham Bow President
---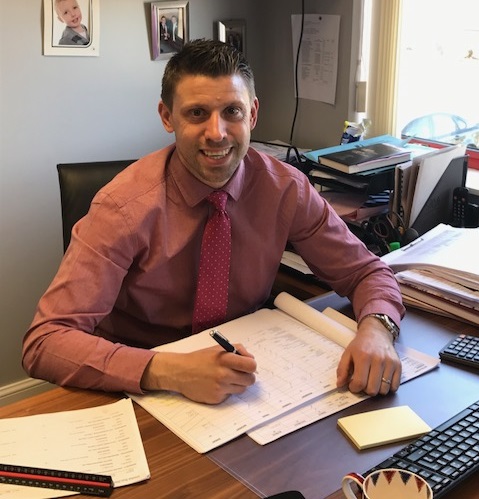 Pictured Above: Graham Bow